IELTS Webinar India Online
Are you planning to go abroad for studies or on a job?
Are you planning to write IELTS?
Do you not find the time to gather information about the test?
Or do you not find the time to practice for the test?
If yes, this webinar is for you.
IELTS Webinar India Online General & Academic
IELTS Online Webinar is a 2 hours Webinar session conducted by IELTS Online Training, a subsidiary branch of Digital Brolly. Our IELTS trainer, Anindita Choudhury, will be taking the session on 23rd of January, 2023 at 11AM.
In this webinar, we will provide you with every minute detail about IELTS: the test, method of scoring, how to book a test slot, format of the test, methods of answering, techniques for scoring better in the test, etc. After the session, you can also ask questions to the trainer and get clarified on your doubts. Above all, we are giving away our IELTS Video Course, worth Rs. 3000/-, in the session.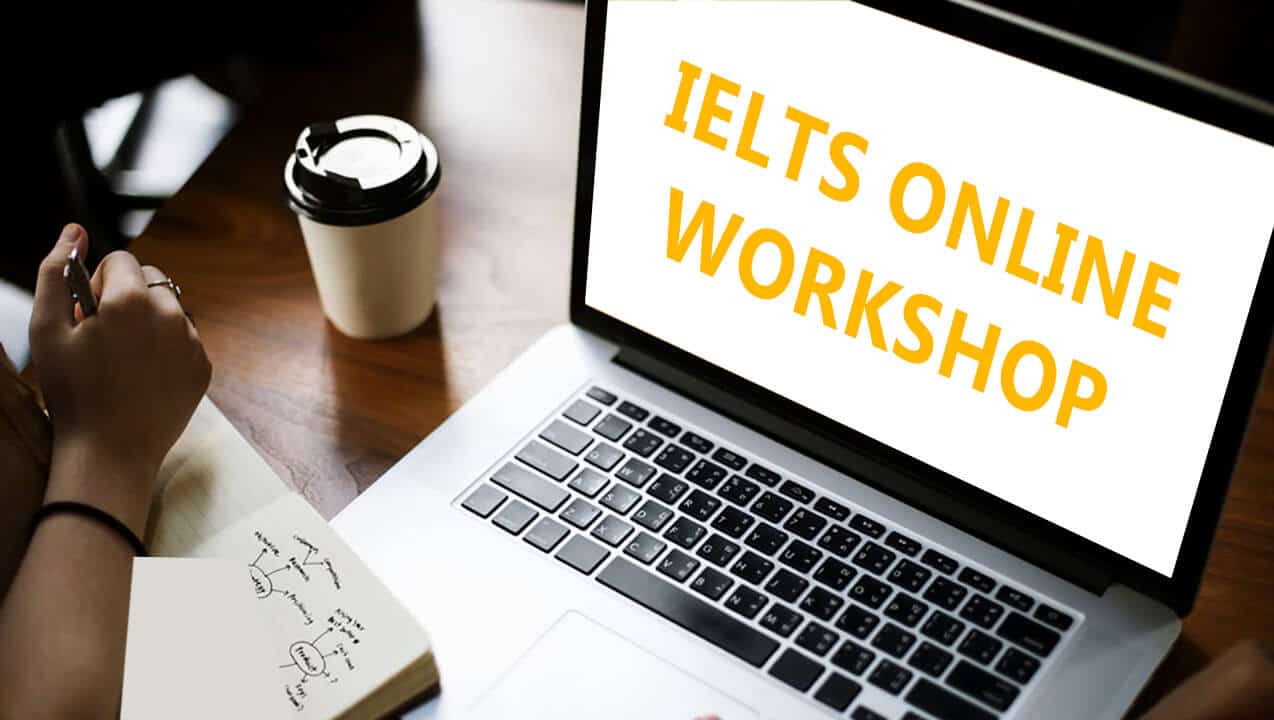 IELTS Webinar – Curriculum
Introduction to IELTS
Why is IELTS important?
Scoring method
Test format- Academic and General Training
Section wise answering techniques
Methods of scoring better in all the four modules- Listening, Speaking, Reading, Writing.
Live answering on model questions.
Free IELTS Video Course (On Udemy)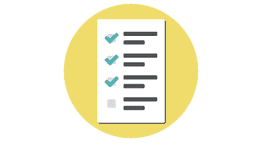 5 Sets Of Full Question Papers
50 Sets Of Model Questions And Answers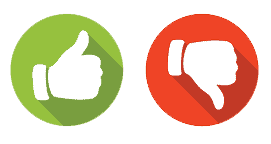 Do's And Don'ts In The Test
Anindita Choudhury is the lead English Language trainer and Instructional Course Designer for English at Brolly. With past training experience at Center for International Education Exchange (CIEE), she is a master in training not just the language but the science behind it.
Her passion towards language led her towards research in Second Language Acquisition. Her zeal and commitment towards teaching magnetized her towards edifying students in English language.
Her interactive sessions and one to one approach during classes makes her stand out from the rest of the language trainers.