01 May

How to improve reading and writing skills

 How to Improve Reading and Writing skills 

In summary writing, it needs to combine English reading awareness and writing task which will focus on skills. First, you have to understand what is summary writing so that you will get the best of this useful tool.

In summary writing, you have to write a summary of the original content you have given. The summary will contain all the main points of the original materials. You will get a piece of a short story or maybe a chapter from a novel etc. The main intention of summarizing is to read the given content carefully and point out the presented ideas from it.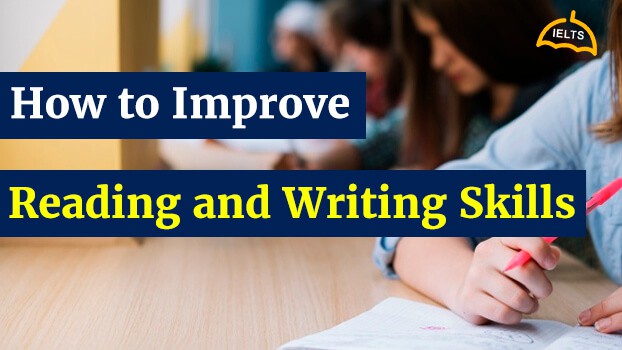 How To Improve Reading and Writing Skills:
The best way to summarize a material is to read the article and take all the essential notes. When you are taking notes from the point material try to focus on the following points.
What type of information is the author trying to show you?
The process in which the author shares the information.
What are the points that will support the main topic?
There may be some point which you don't know and need some research to understand it better.
Try to answer all these questions while taking notes. It will help you to compose your written summary.
After the completion of reading the material and taking the notes, now you have to compose the summary. For a summary, composition avoids referring to the written material and focus only on your notes. Try to finish the summary in not more than two paragraphs.
When your summary is complete, read it a few times to ensure that you haven't left any important points in it. This also helps you to compare your summary with the original content. You have to write the summary in such a way that it will not be so close with the original material. If it then rewrites it and develops your own sentence to make it unique.
While practicing for summary writing take help of television programs or movies. Writing a summary about your favorite movie or television program will help you to do better in it. Remember you don't need to write all the story, write only the important points which will provide all the necessary details about the content.
For more information and blog articles related to IELTS exam feel free to explore our website.

Looking for a score above 7 in your IELTS Test? Enrol for our IELTS video course that has helped people to score high in IELTS
Visit our YouTube Channel for more IELTS Preparation Tips & Tricks